Company Profile
We've helped install and integrate intelligent building management and control systems that deliver solutions for HVAC, access control, CCTV, lighting control and energy efficiency. And we deliver results that create a comfortable, economical and secure environment in schools and universities, hospitals, hotels, airports, shopping centres, strata buildings, factories, government buildings and just about any industry you can think of.
Budgets are shrinking. Green legislation is becoming more prevalent globally. To compete in this rapidly changing environment, you need better performance from your building.
Speak with us about how to uncover the potential in your building and turn it into results. Results that address the business, environmental and regulatory issues that today challenge building owners worldwide.  Results that can add up to a 90 percent reduction in energy costs.
We help customers implement solutions that reduce energy consumption, improve building performance and increase employee productivity.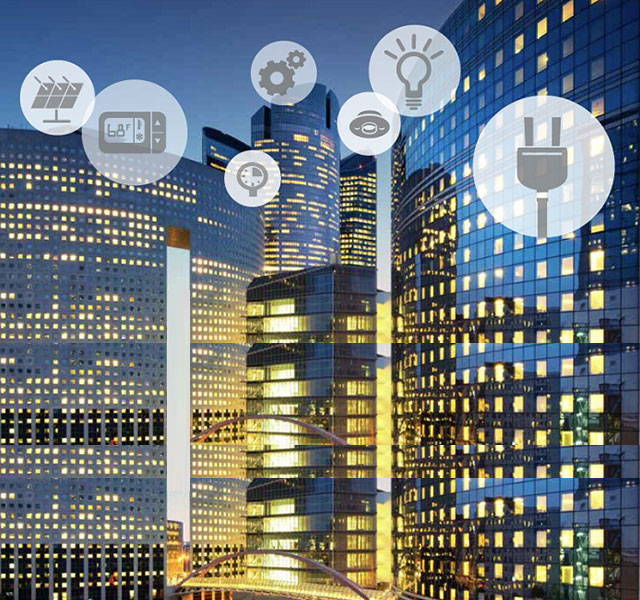 Integrata offers a complete turnkey solution of installation, integration, consultation and project management of building automation and energy management systems to the industry.
Our Certifications and Memberships

Copyrights 2020 Integrata. All rights reserved. Site designed by juliusramos